Beginner paramotor trike course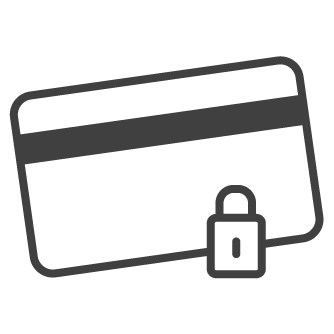 After validation of your registration,
you will be redirected to the online deposit payment page.
Your reservation will only be confirmed upon receipt of the deposit payment.

Minimum 2 students per course, course date to be confirmed by us.
Contact us to organise your course dates.
Open all year.
Address
BACK BONE
Aéropole • 11 rue Charles Nungesser
Tallard 05130 • France
Phone • Fax • eMail
Phone : +33(0)4 92 54 06 35
Fax : +33(0)4 92 54 06 53
backbone18@gmail.com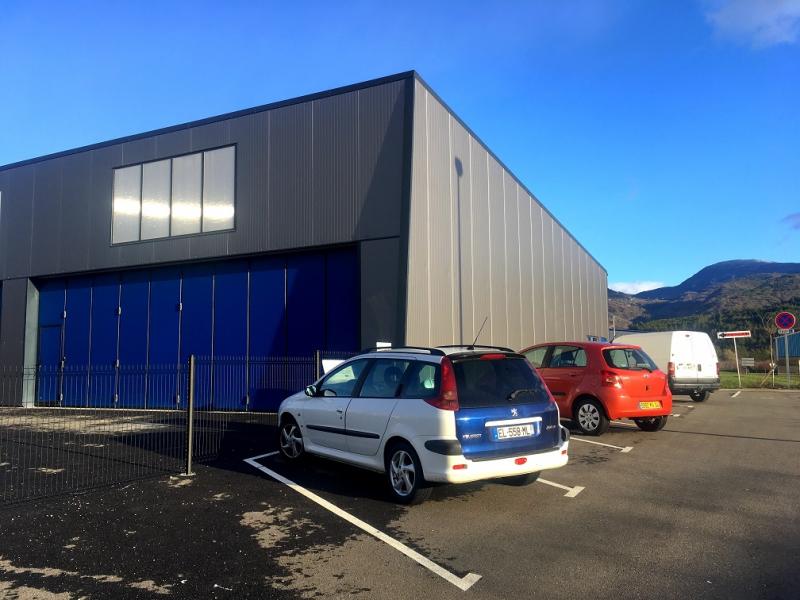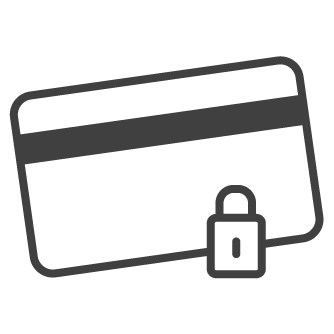 Secure payment
order serenely thanks to our 100% secure online payment.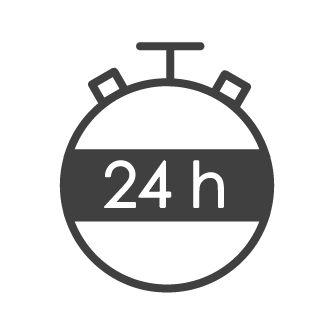 Rapid dispatch
Subject to availability.
Deadlines excluding order preparation and possible replenishment.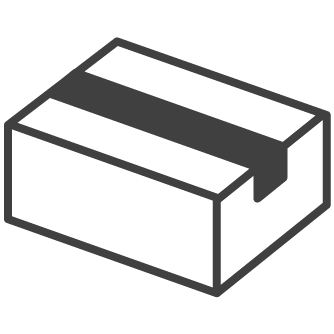 Worldwide expedition
Because you are mobile, your package follows you.