Legal Notice
Legal Notice
BACK BONE
Aéropole • 11 rue Charles Nungesser
Tallard 05130 • France
Siret 40014250100032
APE 4690Z
Crédits du site
directeur de la publication : Thierry Simonet
hébergement OVH
generator wordpress/woocommerce/divi/divi bodycommerce
Développement PRECISION WEB & DESIGN
Crédits photos : © Thierry Simmonet
L'ensemble de ce site relève des législations française et internationale sur le droit d'auteur et la propriété intellectuelle.
Tous les droits de reproduction sont réservés, y compris pour les documents iconographiques et photographiques.
Address
BACK BONE
Aéropole • 11 rue Charles Nungesser
Tallard 05130 • France
Phone • Fax • eMail
Phone : +33(0)4 92 54 06 35
Fax : +33(0)4 92 54 06 53
backbone18@gmail.com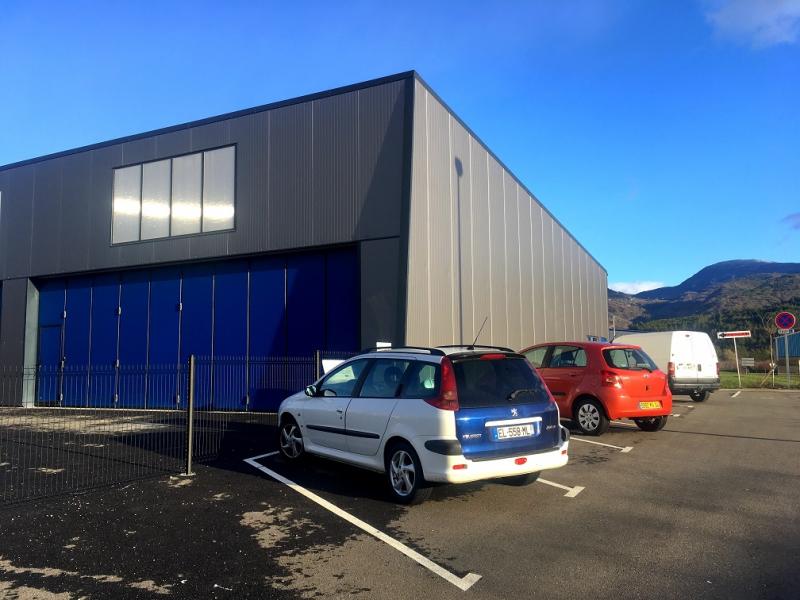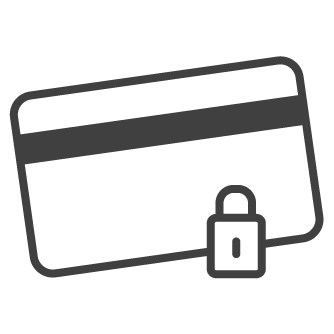 Secure payment
order serenely thanks to our 100% secure online payment.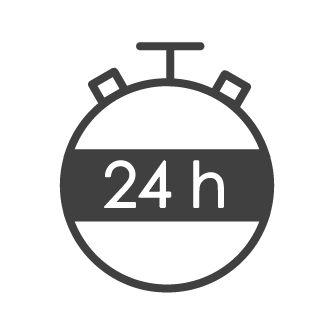 Rapid dispatch
Subject to availability.
Deadlines excluding order preparation and possible replenishment.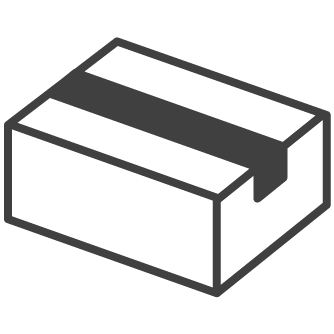 Worldwide expedition
Because you are mobile, your package follows you.