Tandem paramoteur courses
The objective of this 3-day course is to make you discover to lead you to the qualification of paramotor passenger transport safely and gradually.
Does not include: the breakage insurance package of 55 € (compulsory), except personal equipment, personal expenses, accommodation, individual accident (optional).
Registration details
The reservation is effective upon receipt of payment of a deposit of 115 euros and the attached registration form.
Address
BACK BONE
Aéropole • 11 rue Charles Nungesser
Tallard 05130 • France
Phone • Fax • eMail
Phone : +33(0)4 92 54 06 35
Fax : +33(0)4 92 54 06 53
backbone18@gmail.com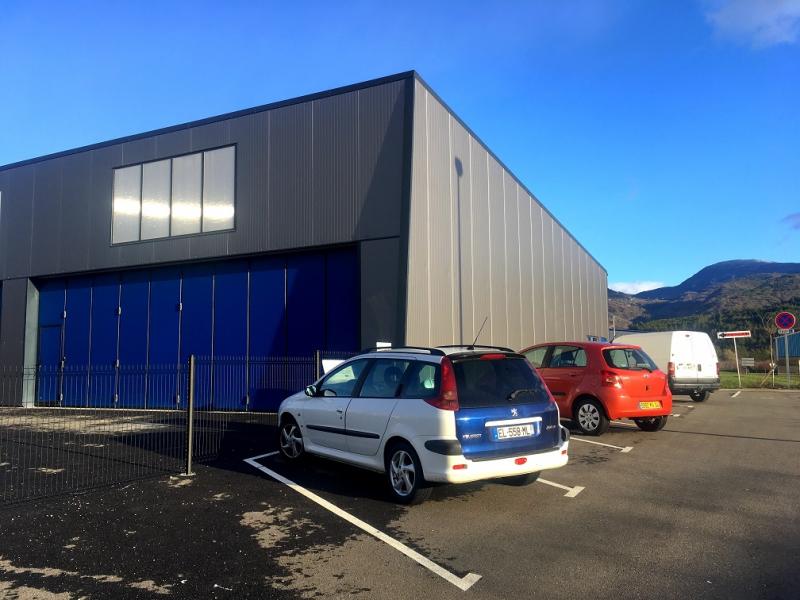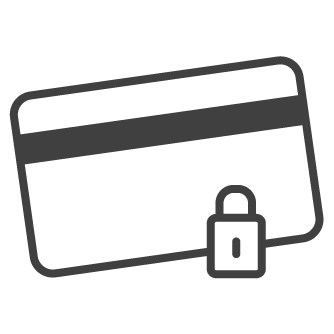 Secure payment
order serenely thanks to our 100% secure online payment.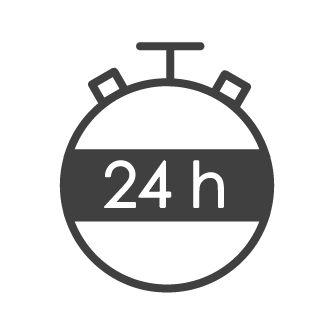 Rapid dispatch
Subject to availability.
Deadlines excluding order preparation and possible replenishment.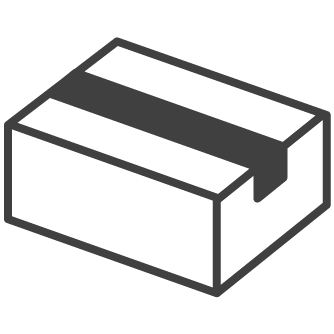 Worldwide expedition
Because you are mobile, your package follows you.