Le Titoo a été conçu pour être robuste et performant. Pour cela il est entièrement en acier aéronautique 4130 qui offre le meilleur rapport de résistance.
Cage renforcée, repliable vers l'avant façon "Papillon" pour un encombrement minimal
Choix de sièges baquet ou sellettes
Accélérateur : contrôle au pied et à la main avec le cruse control
Cales pieds pilote ajustable en longueur
Repose pieds passager ajustable en hauteur
Grosses roues avec pneus basse pression pour tout terrain, frein à disque à l'avant
Suspension en en barre acier aéronautique pour un confort total et amorti des chocs efficace
Utilisable en biplace ou solo
Diamètre d'hélice 160cm
Le Titoo peut être monté avec des moteurs Rotax 447, 503, 582, RMZ 500
Pour toute autre motorisation, nous consulter.
Le chariot Titoo peut être entièrement démonté pour le transport et l'expédition
Prix : 12 810€ TTC avec Rotax 503 reconditionné à neuf, version sellettes, et 13 650€ TTC, version sièges baquets
Prix Rotax 582 : 15 750€ TTC (sellettes), 16 590€ TTC (baquets)
Prix autre motorisation: nous consulter
Address
BACK BONE
Aéropole • 11 rue Charles Nungesser
Tallard 05130 • France
Phone • Fax • eMail
Phone : +33(0)4 92 54 06 35
Fax : +33(0)4 92 54 06 53
backbone18@gmail.com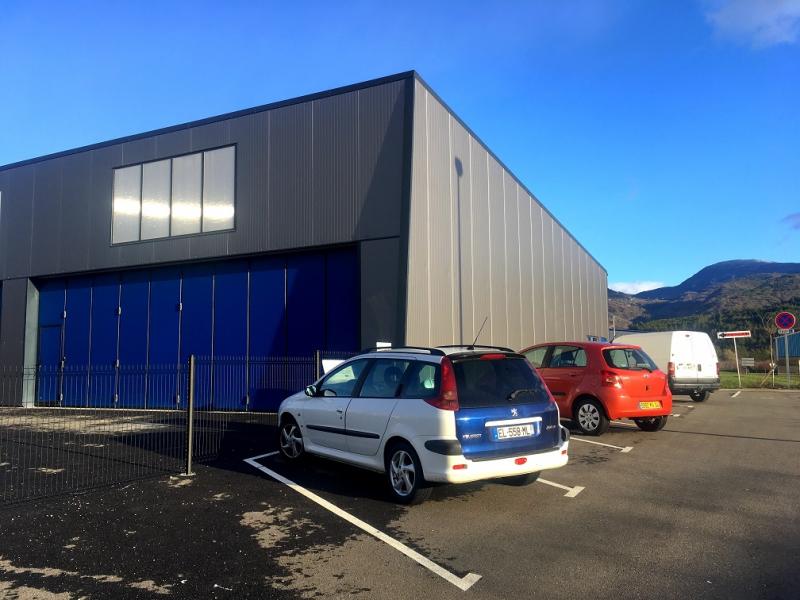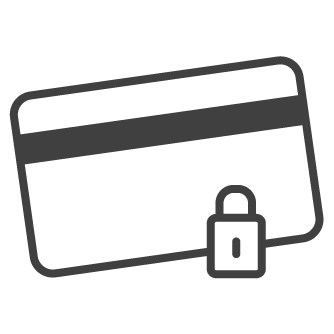 Secure payment
order serenely thanks to our 100% secure online payment.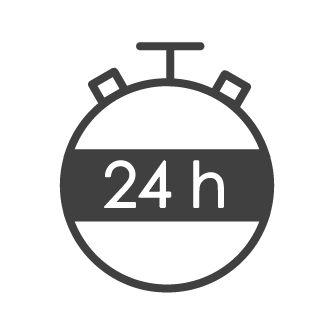 Rapid dispatch
Subject to availability.
Deadlines excluding order preparation and possible replenishment.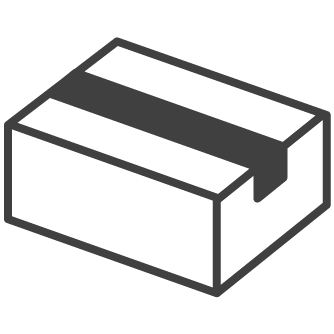 Worldwide expedition
Because you are mobile, your package follows you.