equipment
EQUIPMENT
HOW TO CHOOSE YOUR EQUIPMENT
Back Bone offers a wide choice of materials to meet all your expectations. Several parameters are to be taken into consideration: the weight of the pilot, the usual altitude, use, type of paraglider, pilot experience, foot or cart take-off, solo or tandem.
Consider that the higher the altitude, temperature, weight of the pilot, and that the surface and finesse of the sail decrease, the more the need for thrust increases.
Similarly, at equal engine power, the greater the diameter of the propeller, more thrust, rate of climb, range increase and noise, take-off distance decreases.
The use of reflex wing, and cart also increase the need for thrust.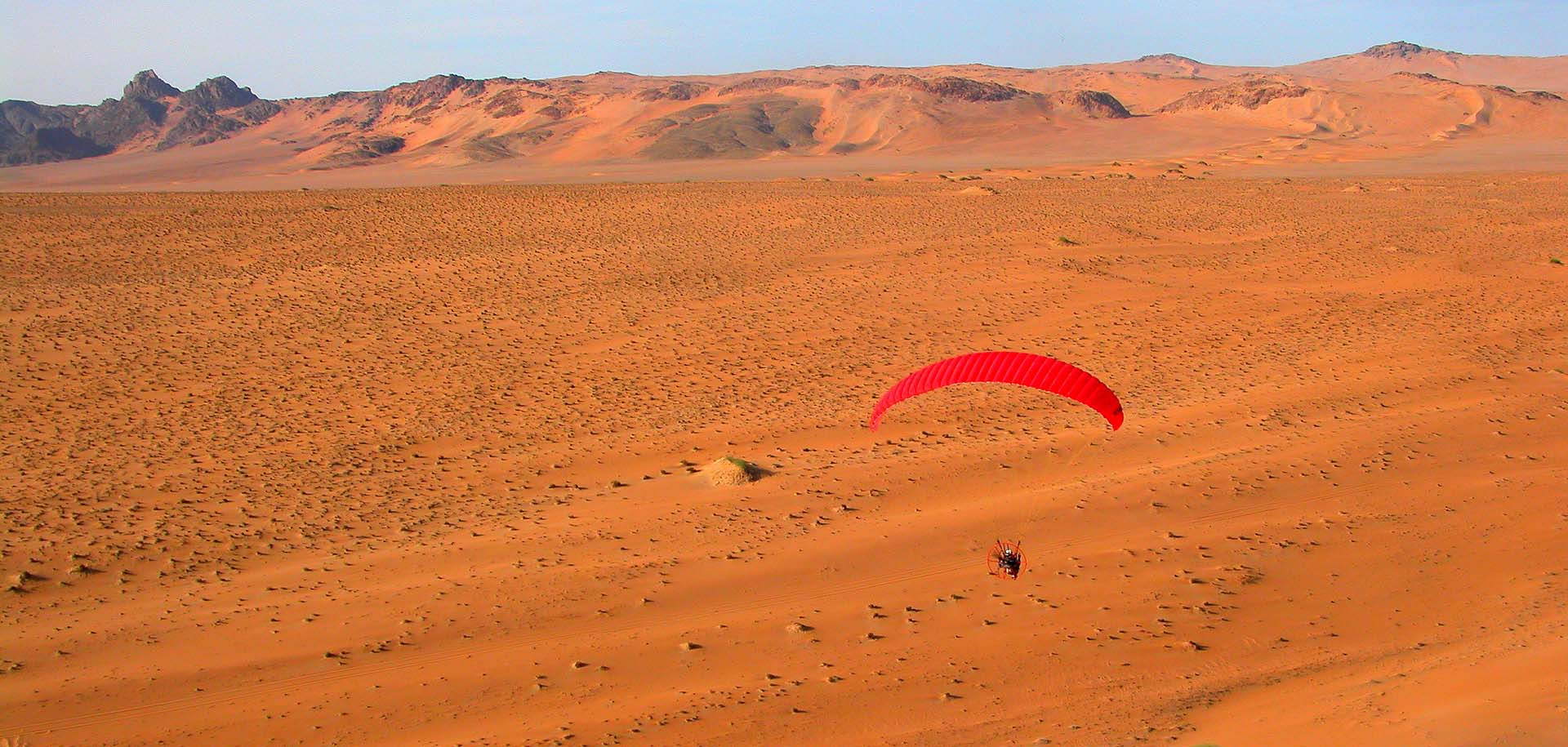 Address
BACK BONE
Aéropole • 11 rue Charles Nungesser
Tallard 05130 • France
Phone • Fax • eMail
Phone : +33(0)4 92 54 06 35
Fax : +33(0)4 92 54 06 53
backbone18@gmail.com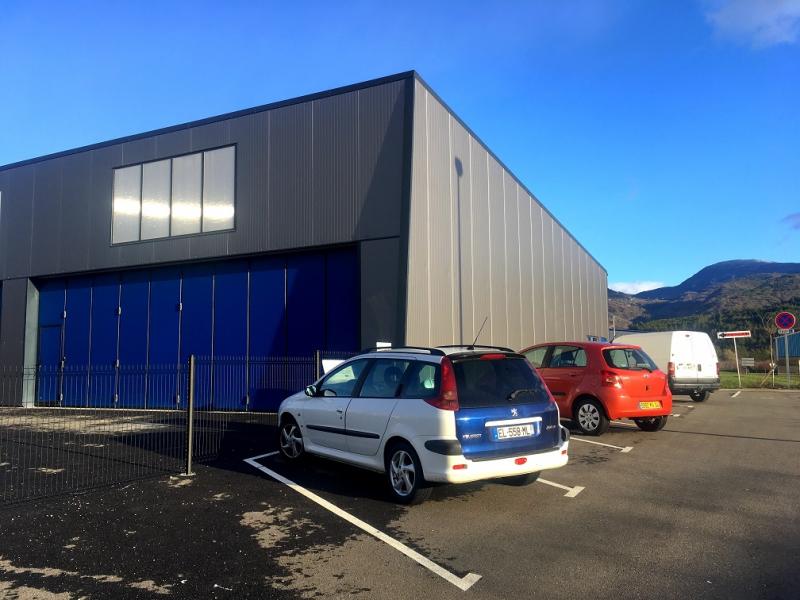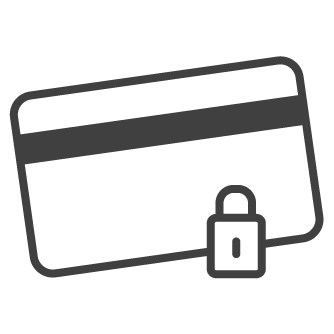 Secure payment
order serenely thanks to our 100% secure online payment.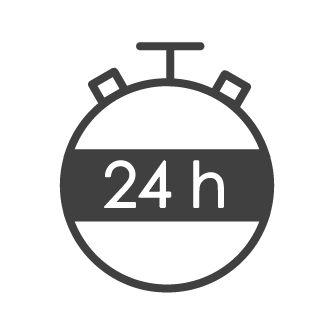 Rapid dispatch
Subject to availability.
Deadlines excluding order preparation and possible replenishment.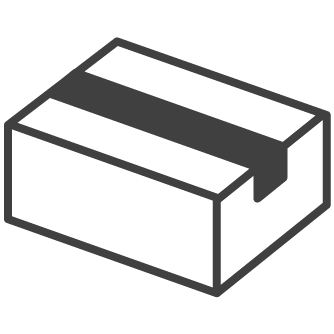 Worldwide expedition
Because you are mobile, your package follows you.