Beginner paramotor trike course
The objective of this 5-day training course is to make you discover in a safe and progressive way the basics of flying a paramotor; in order for you to become autonomous by preparing for the pilot's licence.
This price includes: teaching and equipment loan, air RC insurance. Does not include: the breakage insurance package of €110 (compulsory), except personal equipment, personal expenses, accommodation, individual accident (optional).
Registration details
The reservation is effective upon receipt of payment and the registration form that you will receive in your order confirmation email.
Address
BACK BONE
Aéropole • 11 rue Charles Nungesser
Tallard 05130 • France
Phone • Fax • eMail
Phone : +33(0)4 92 54 06 35
Fax : +33(0)4 92 54 06 53
backbone18@gmail.com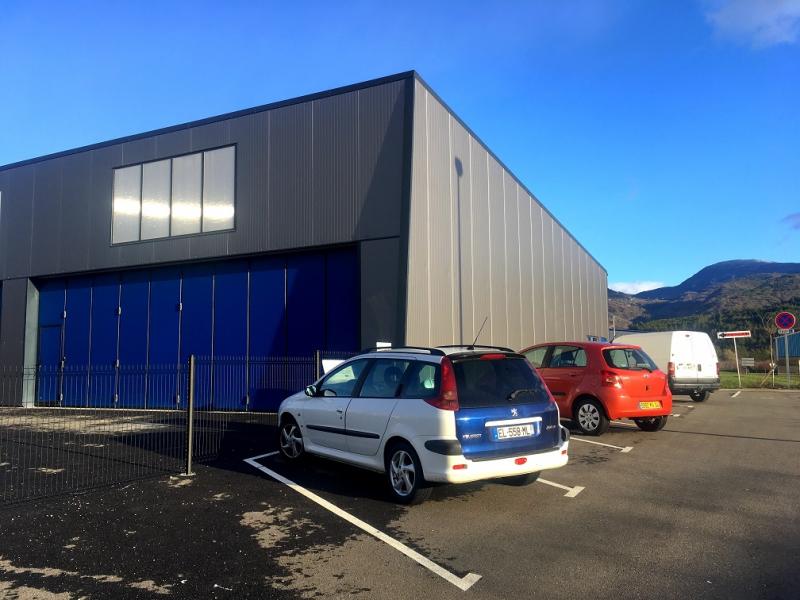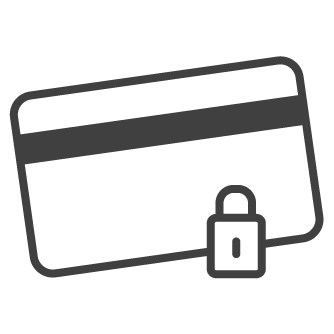 Secure payment
order serenely thanks to our 100% secure online payment.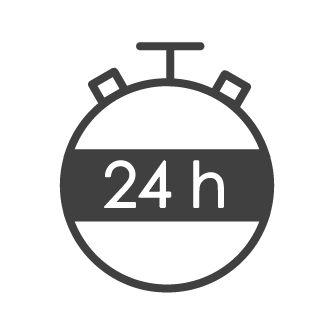 Rapid dispatch
Subject to availability.
Deadlines excluding order preparation and possible replenishment.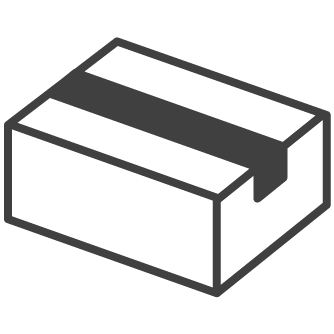 Worldwide expedition
Because you are mobile, your package follows you.