The Titoo – designed to be robust and efficient. Made entirely with 4130 aeronautical steel which offers the best resistance ratio.
Reinforced cage, foldable forward "Butterfly" style for minimal bulk.
Choice of solid bucket seats or harnesses
Throttle: foot and hand control with cruise control
Length-adjustable pilot footrest
Height-adjustable passenger footrest
Large wheels with front disk brake and low pressure tyres for all terrain
Aeronautical steel bar suspension for total comfort and efficient shock absorption
Can be used to fly tandem or solo
Propeller diameter 160cm
The Titoo can be mounted with Rotax 447, 503, 582, RMZ 500 engines
For any other engines, please contact us.
The Titoo trike can be completely disassembled for transport and shipping
Price: €12,810 inc. tax with refurbished Rotax 503 engine – harness version; and €13,650 inc. tax – bucket seat version
Price Rotax 582: €15,750 inc. tax (harnesses), €16,590 inc. tax (bucket seats)
Contact us for prices for other engines
Address
BACK BONE
Aéropole • 11 rue Charles Nungesser
Tallard 05130 • France
Phone • Fax • eMail
Phone : +33(0)4 92 54 06 35
Fax : +33(0)4 92 54 06 53
backbone18@gmail.com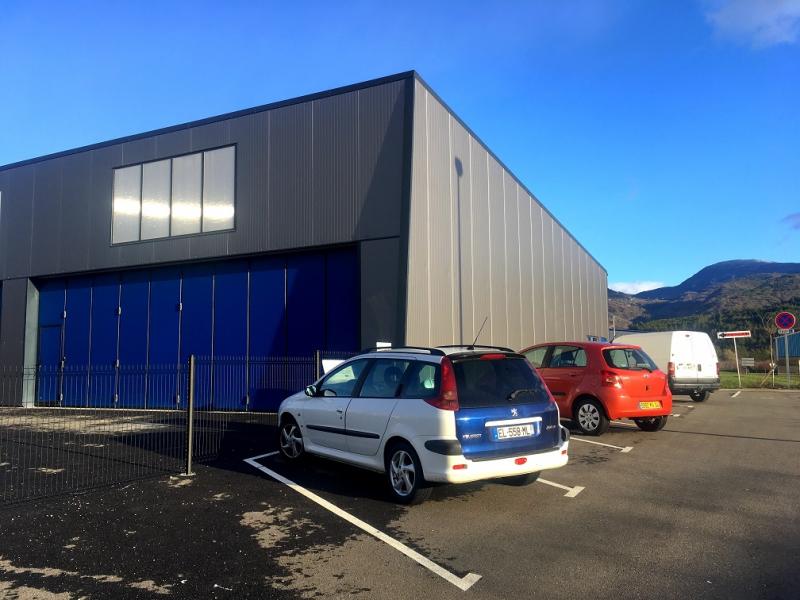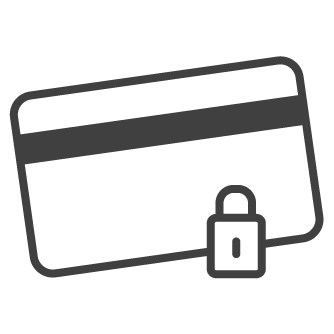 Secure payment
order serenely thanks to our 100% secure online payment.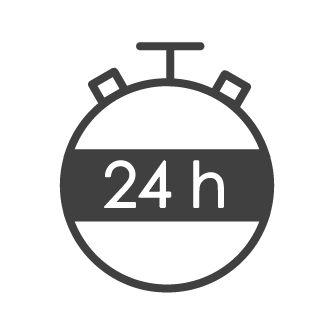 Rapid dispatch
Subject to availability.
Deadlines excluding order preparation and possible replenishment.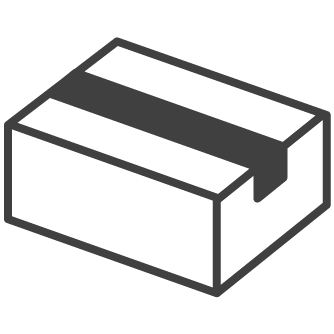 Worldwide expedition
Because you are mobile, your package follows you.